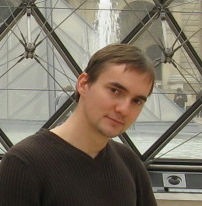 Hello, you're browsing demonstration of my
magento extensions
Should you have any questions - please
ask me now
Hide me
Welcome to demonstartion site of my magento plugins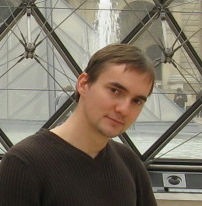 My name is Alex, i'm independent software developer with solid e-commerce background.
Here you can purchase various magento extensions that will improve your magento store and increase sales.
For example, you can send mass email to customers, process quotes requests from your customers easily or create landing page for magento in seconds.
Don't hesitate to contact me in case of any questions, i'll be glad to help you.